Improving delivery of medical applications across Illinois.
Illinois Rural HealthNet (IRHN) was created in 2008 as a not-for-profit 501(c)(3) organization focused on creating new access to high bandwidth connectivity where none existed before. Through this new bandwidth, rural healthcare providers gained access to applications that lowered operating costs while delivering better patient care.
Initially focused on providing connectivity to primarily rural healthcare providers, IRHN has since expanded its reach to include a multitude of member sites across a broad range of geographic areas.
Routing capabilities at the edge offer members a network that can keep traffic "local" eliminating the requirement to fully traverse the public internet. This "routing edge to edge" feature offers an additional security layer to healthcare providers which include hospitals, health clinics, mental health clinics, educational institutions, medical specialists and most importantly, the data centers or cloud environments that now house many healthcare applications.
In addition to direct member support, initial funding came predominantly from the FCC's Rural Health Care Pilot Program. Underlying support has since transitioned to the FCC's Healthcare Connect Fund program with IRHN operating as a consortium.
IRHN Service Level Agreements meet or exceed those of many telecommunications carriers.
Connections are guided by Members.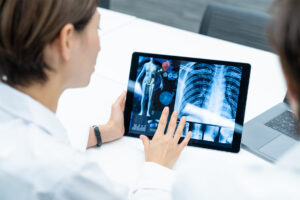 While the concept of "health" may be a consistent standard, healthcare providers come in all shapes and sizes. Large systems have different needs than individual providers or small loosely affiliated groups of providers. IRHN is a private purpose-built network designed to be a tool set that can be applied differently by different members in the delivery of "health". IRHN members can connect to any other IRHN location with no exposure to the public Internet. At the specific direction of members, IRHN seeks to add new endpoints, support services and related vendors to the network. Our members suggest additional new endpoints for IRHN to facilitate in order to enhance each members unique methodology and relationships for delivery of patient care.
Governed by your healthcare peers.
The IRHN Board of Directors is comprised of a broad representation of health care experts who bring vision, direction and hands-on leadership to IRHN. They understand the challenges of rural health care and govern IRHN to meet the unique needs of each member or member group with a particular focus on rural members.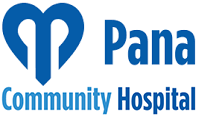 Trina Casner – Chairman: President and CEO, Pana Community Hospital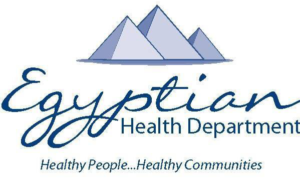 Angie Hampton: CEO, Egyptian Health Department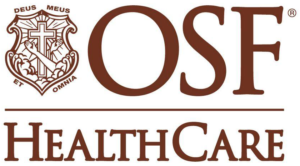 Jim Mormann: CIO, OSF HealthCare System and CEO, Integrated Solutions

Ray Gensinger: VP and CIO, Hospital Sisters Health System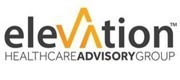 Von Lambert – Secretary / Treasurer: Owner and Principal, Elevation Healthcare Advisory Group
Managed by healthcare technologists.
Under the governance of the Board of Directors, Fiberutilities Group (FG) provides the day-to-day oversight of all operational aspects of the network. FG is a network services company with a team of seasoned technology pioneers specializing in aligning business goals with IT roadmaps. FG offers a comprehensive suite of solutions while remaining vendor and carrier neutral. FG represents the best interests of IRHN members in the technology decisions remaining relentlessly dedicated to helping IRHN members network better.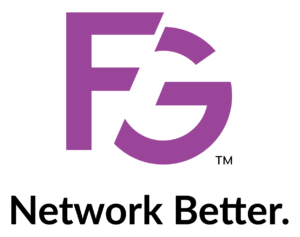 "Everyone on the IRHN team is an industry expert who knows the healthcare space. The mix of skill sets and experiences is unprecedented. They listen, they understand, they strategize, they execute."

– Stephanie Beever, Former Executive Vice President and System Chief Strategy Officer, Carle Foundation Hospital and Carle Physician Group