Revolutionizing healthcare in rural Illinois.
Illinois Rural HealthNet (IRHN) is a membership-based organization offering its members a high-speed, secure, 3,100-mile fiber optic network purpose built solely for the needs of healthcare supported by skilled healthcare technologists. Our focus on rural areas links remote member sites to vital data center or central system facilities over a dedicated secure network.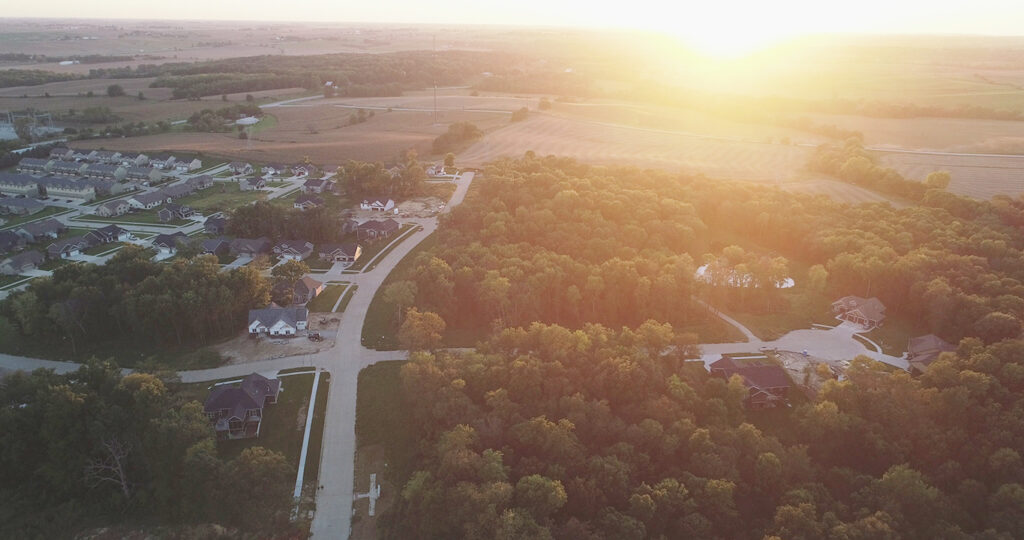 As a purpose-built healthcare network Illinois Rural HealthNet is a reliable, fast and secure connection. As a member, you get much more than just a connection. Membership includes site assessment and vulnerability analysis, technology assessment, peer benchmark comparison and strategic planning. Issue resolution utilizes a concierge approach supported by dual Network Operation Centers (NOC) staffed by best-in-class healthcare technologists.
Delivering critical connectivity tailored to your unique needs.
With your Illinois Rural HealthNet membership, your sites have access to security functionality and dual sourced connection redundancy designed to keep your critical services fully functional at all times. IRHN combines the BEST fiber asset and carrier services into the MOST RELIABLE service matrix available in Illinois.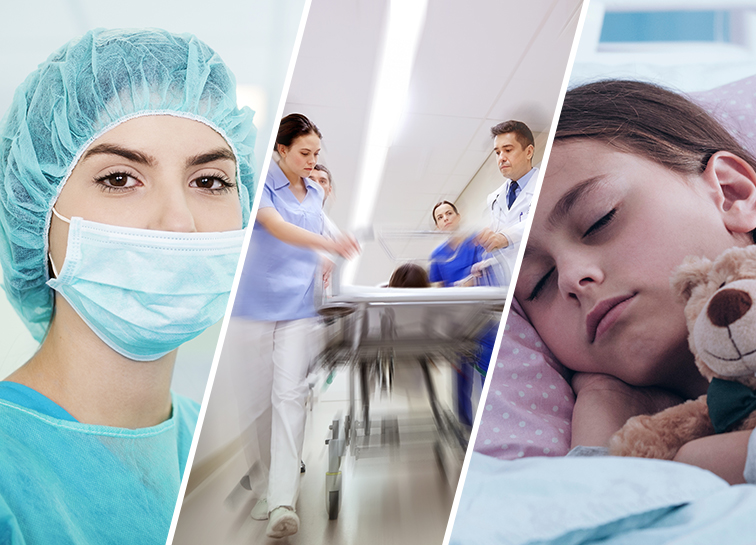 Join a private network that is reliable, fast and secure.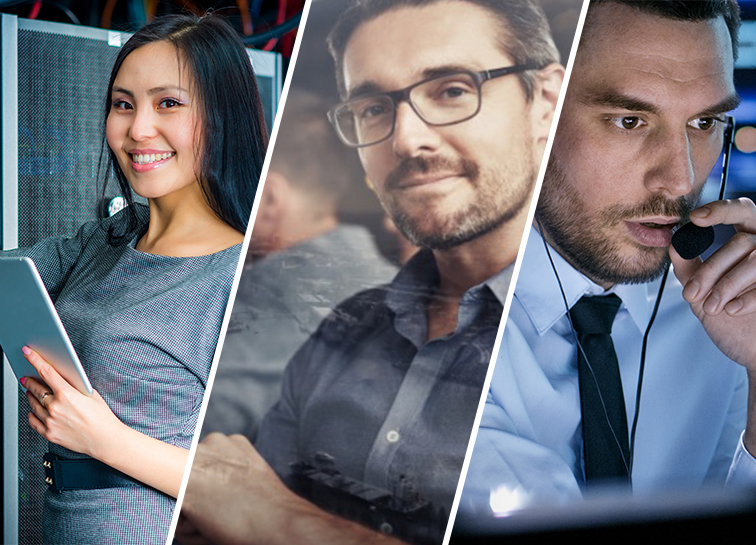 Enjoy services that are specifically tailored to support your strategic objectives.
We'd like to meet you.
If you want your hospital or clinic to be connected, please contact us to learn more about IRHN.