IRHN keeps your sites fully connected and always functional.
Access to healthcare information and patient care applications in the hands of trained professionals is what delivers health and saves lives. That access can't be left to "just a connection."
As your strategic healthcare partner, we fully understand the requirement that critical applications and technology must ALWAYS BE AVAILABLE to your organization no matter where they originate from. IRHN offers a service delivery fabric that addresses your need to meet the growing technology demands of patient care. 
We understand the challenges you face. From strategic planning to issue resolution, every interaction with IRHN is driven by our dedication to concierge-level service supported by best-in-class healthcare technology specialists.
Healthcare is what we do. It's in our DNA. We understand.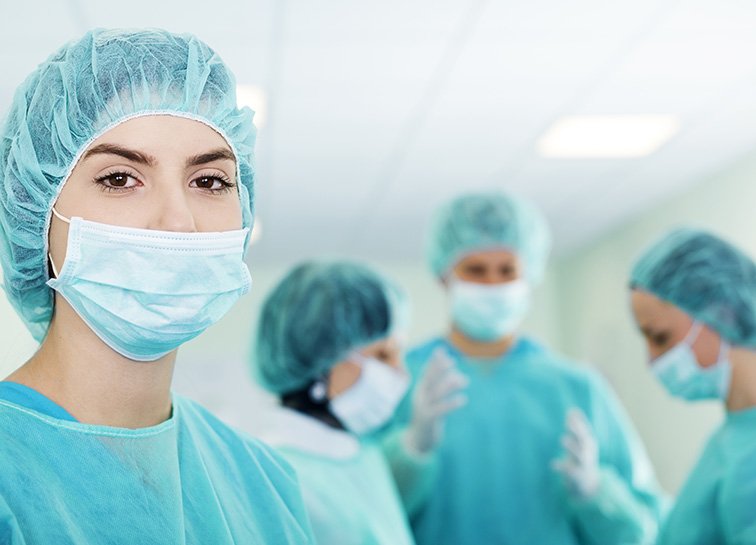 Reliable
A resilient network that keeps you connected.
Fully redundant failover network design.
Specifically engineered and deployed for resiliency.
Dual access to backbone with geographic and carrier diversity.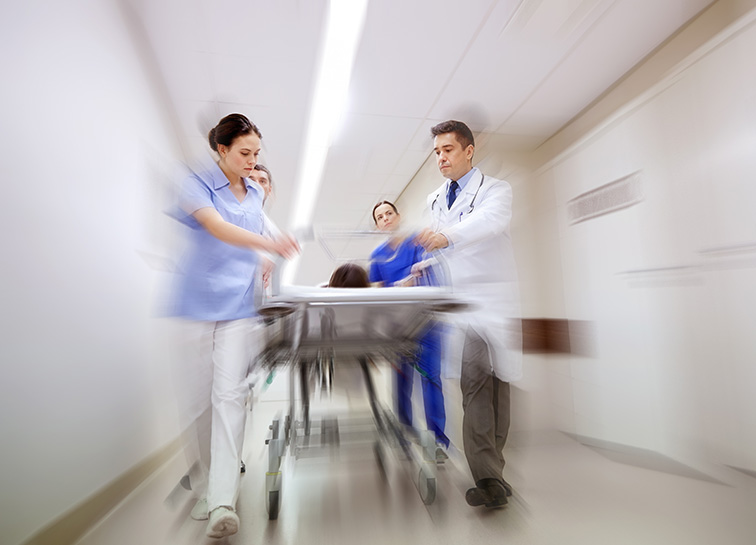 Fast
You need high bandwidth and low latency.
Dual sourced Internet.
Built with healthcare applications in mind.
Ultra-low latency.
Traffic stays "local" between on net sites.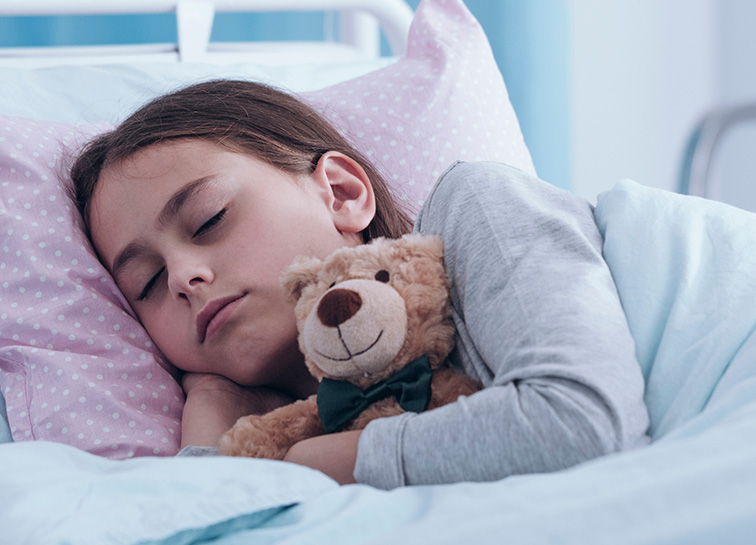 Secure
You need a network that offers added protection.
Members define on-net destinations.
Member-to-member/VLAN connections.
Private path and IP to all on-net locations.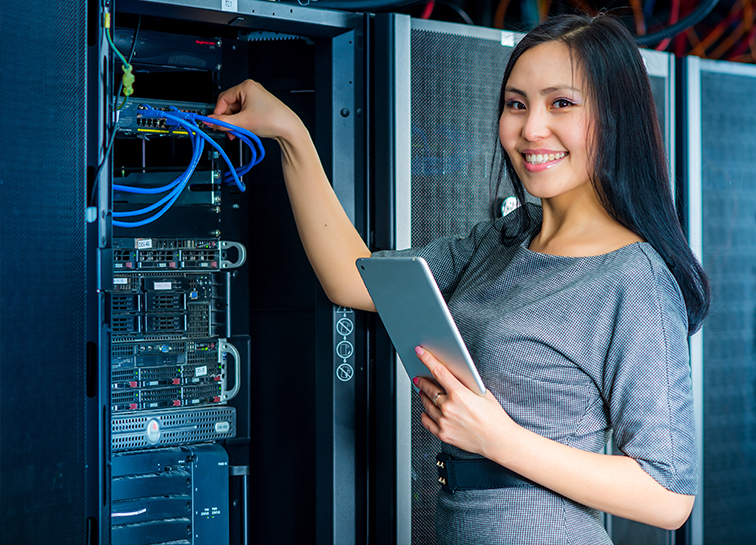 Tailored
Services that meet your specific needs.
Small users can employ the same operational approach utilized by large systems.
Personalized strategies are right-sized for your system.
Complimentary Technology Evaluations define your need.
Strategic
Membership provides access to technology expertise.
IRHN is your life-long technology partner.
Network consultations with industry experts.
Strategic advice and education.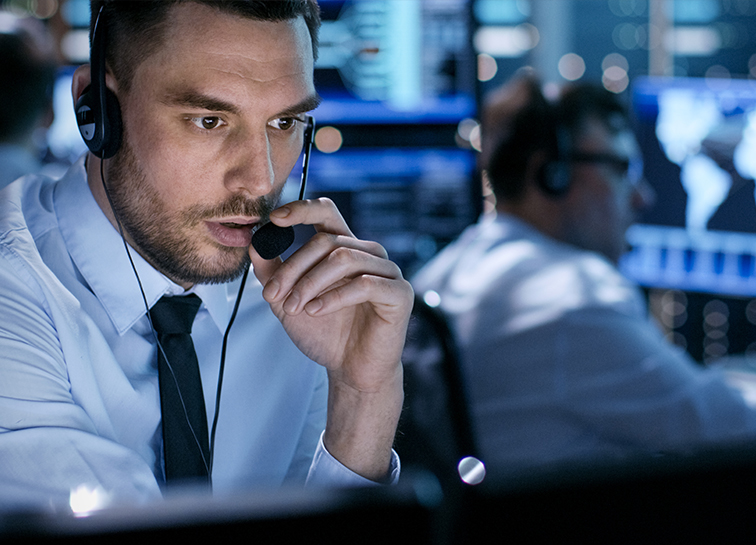 Supported
You deserve an unprecedented level of personal service.
Concierge approach to support functions.
Dual Network Operations Centers.
Dual engineering and provisioning resources.